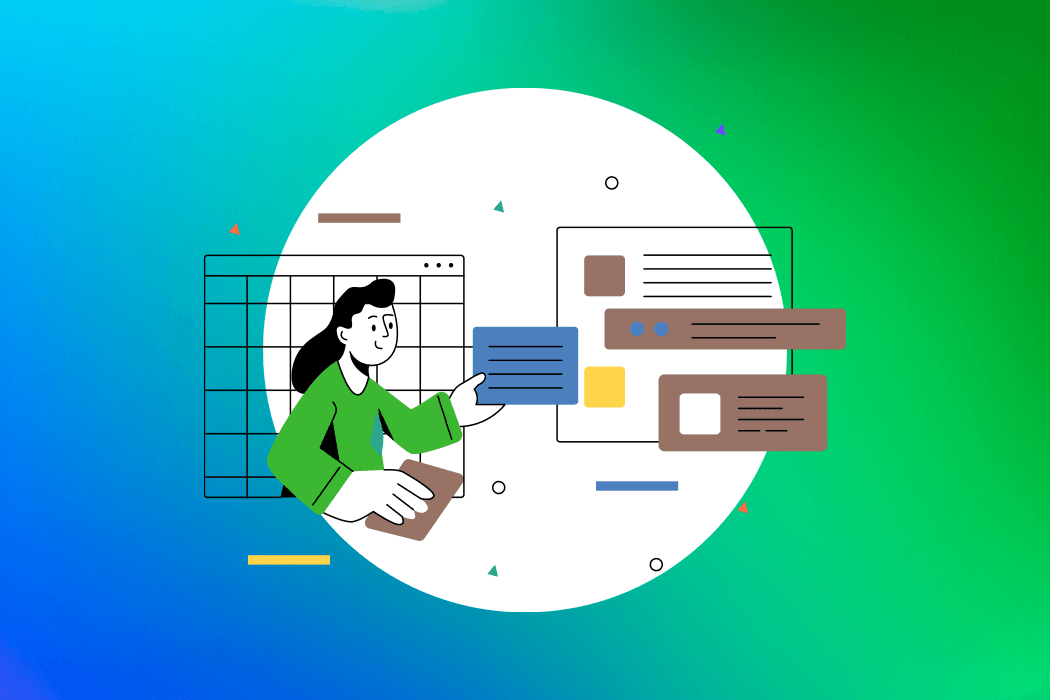 UX Design is a fundamental pillar of web design, with UX Design becoming one of the top professions of the new world. UX Design stands for User Experience Design and is focused on the construction of a user-facing portal in the most efficient and engaging ways for the user.
UX Designers are highly sought after; LinkedIn has revealed that UX Designers have some of the most sought-after skills in the job market. This is because the audience-facing design has a massive impact on the success or failure of products and services. Subsequently, the demand for User Experience Designers has exploded in recent years.
Are you interested in a career in UX Design? If so, today, we will be introducing the basics of UX Design, its core components, and what skills you need to succeed in the field.
What is UX Design?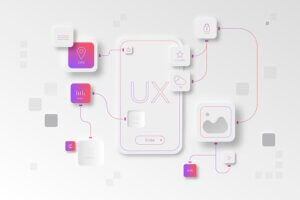 User Experience Design is defined as the process and method of creating user experiences for digital and physical products. The whole aim of UX designers is to curate a seamless and efficient user experience for each and every single visitor, whilst maintaining high standards for the business/product.
What are the core components of UX Design?
Usability
The most important component of UX design is usability. Making sure your product is easy to use, ensures that users are able to complete their objectives and are encouraged to return. If your usability is poor, then users will get frustrated, leave and maybe even spread negative word of mouth, deterring more visitors. To improve usability, a UX Designer will use user behaviour data, audience research and observation to see how visitors use your design.
Visual Design
It wouldn't be a design talk if we didn't talk about the visual appeal of your product or service. Colours, typography, visual tones and audio all influence how a user will use and enjoy a product. Is your visual design making the most of the latest web design trends? Do users enjoy using your service?
Information Architecture
Information architecture is all about how your content is organised, arranged and presented. Good UX architecture will take a visitor from Point A to Point B with ease and efficiency. You must test and trial your architecture to make sure you have no dead links or slow loading pages.
Interaction Design
This is a very simple core component of UX Design. Interaction design means making sure all the elements on your website connect and interface correctly. This means your product has to be interactive on desktop and mobile services with all design elements adapting for the device being used.
UX Research
A key component of UX Design is the research you will need to do to understand your users and customers. You can do this research through user interviews, usability tests and random questionnaires during the user experience process.
What skills does a UX Designer need?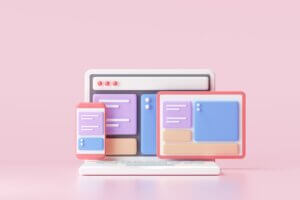 As a UX designer, you will need both technical and traditional skills.
Not only do you need to have a technical understanding of visual design, web design, project management, presentation, audience research and analytical analysis, you will also have to be a good communicator, collaborator, team worker, empathiser and curious worker. The world of UX Design is always shifting and evolving with the times, you must do the same as a UX Designer.
What does a UX Designer's workday look like?
On any workday, a UX Designer could be juggling a host of tasks and deliverables. As mentioned, project management is key to the work ethic of a UX Designer.
Design Wireframes & Prototypes
The majority of your time as a UX designer will be spent using briefs and instructions to put together clear and clean web designs. You should then expect to work through numerous versions, presentations and feedback to achieve the best final product.
Design Style Guides
Nearly every single brand/product and publication platform has a design and style guide. These are often created and formed by UX designers as the style and design has to be consistent across every corner of your online presence.
Curating Flow & Information Architecture
As mentioned above, UX designers will play a very important part in designing the user funnelling system, how content is presented, structured and used to guide visitors through with ease.
Testing & User Research
Your design projects will only hit high heights after being informed by usability testing and user experience research. You will be conducting data analysis and interviews/questionnaires with users to see how you can improve your UX Design.
UX Design at Caliston Design
User Experience Design is not only a creative and deeply-rewarding profession, it is also one of the most in-demand professions in the UK and around the world right now.
It is a role you can grow in and enjoy as you get to work with a host of industries and projects. Help design the way the world looks and become a UX Designer!